Mental Health Awareness Week.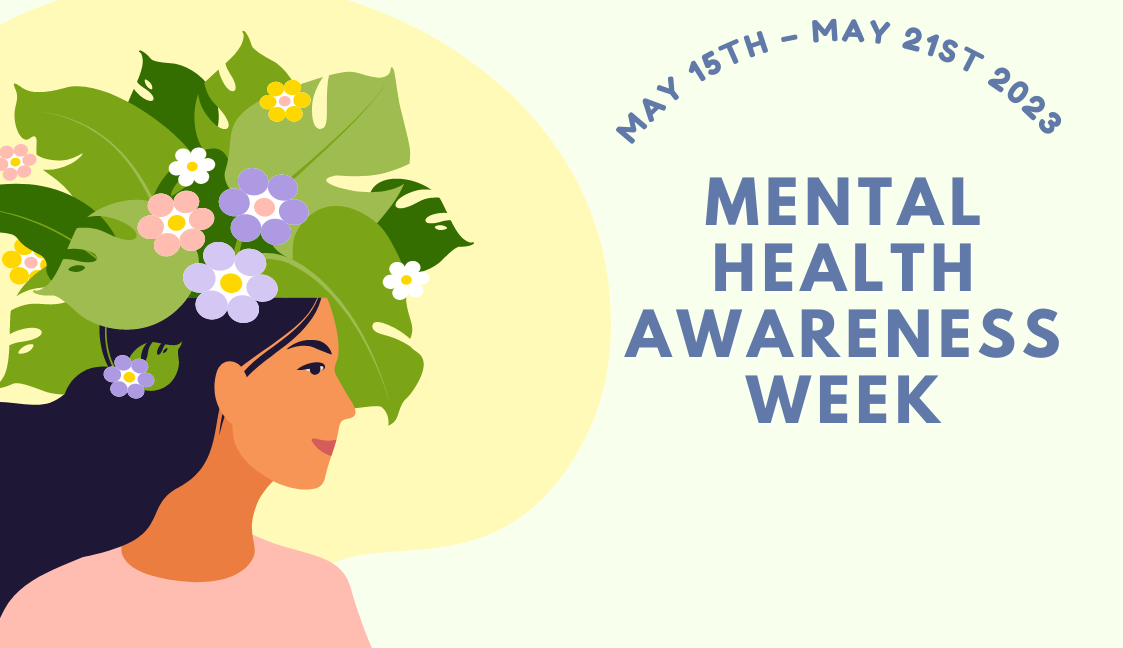 May 15 - 21 is Mental Health Awareness Week in the UK.
Mental Health Awarness Week gave us the perfect opportunity to reflect on how we can better support our employees who may be struggling with mental health issues. We spend a significant amount of our lives at work so it's important that the workplace is a safe and supportive environment for everyone.
Mental illnesses can be invisible and just because someone appears to be happy and high-functioning on the outside it doesn't mean they aren't struggling on the inside. It's essential for employers to understand that mental illnesses can manifest in various ways and that the struggle may not always be obvious.
Creating an environment where employees feel safe and understood is paramount. By fostering empathy and compassion, you can create a workplace where employees feel comfortable sharing their experiences and seeking support when needed.
Remember that everyone's journey with mental illness is unique, and it's crucial to approach each situation with sensitivity and an open mind.
There are many free UK based resources available that can support you and you employees, please see below.
Mind is a leading mental health charity in the UK, offering a wealth of information, support, and advice for anyone experiencing mental health issues. Their website provides a variety of resources, including local support groups, helplines, and online information.
The NHS Mental Health Services provide comprehensive mental health support across the UK. If you or someone you know needs immediate assistance, they offer urgent mental health helplines and crisis support.
Time to Change is a powerful campaign led by Mind and Rethink Mental Illness, aiming to challenge mental health stigma and discrimination. Their website offers resources for individuals and employers, equipping them with the tools to promote mental health awareness and create supportive environments.
Mental Health at Work is a valuable resource hub that provides practical information, tools, and training to support employers in addressing mental health in the workplace. They offer guidance on fostering well-being, managing mental health conditions, and nurturing a mentally healthy work culture.
Samaritans is a helpline service available 24/7 for individuals in distress or experiencing emotional difficulties. They provide confidential support and a listening ear to anyone in need.