Onboarding.
Save valuable time and focus on creating a great first day. Setup new hires in advance for a streamlined and positive experience.
Create a great first day
Our onboarding tools let you focus on what's important. PolarHR captures employee personal data to improve accuracy, save you time, and maintain compliance. An efficient onboarding process makes a great first impression to new starters.
Why wait until your new employee's first day to welcome them? New hires can complete onboarding ahead of time and hit the ground running from day one, increasing engagement.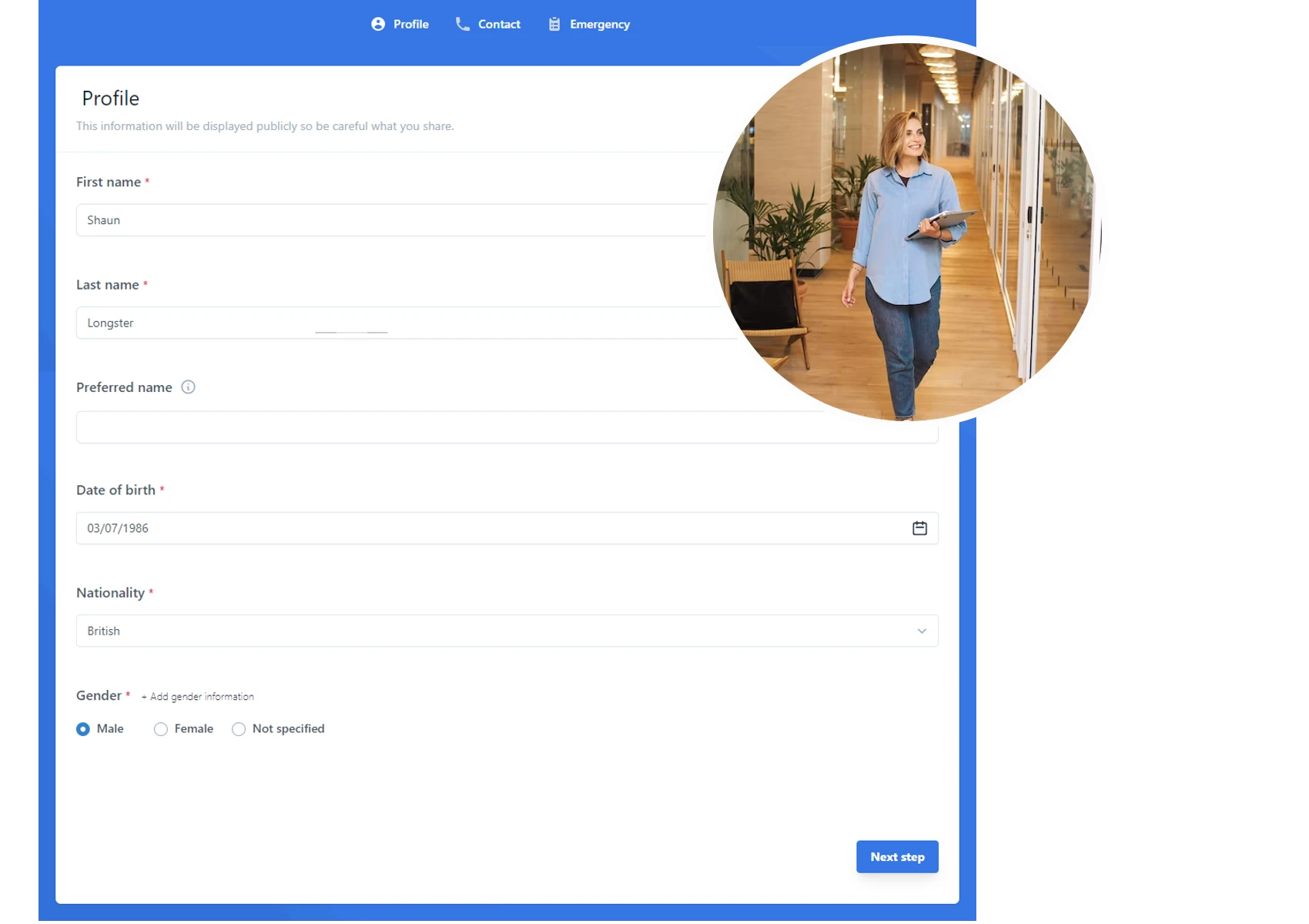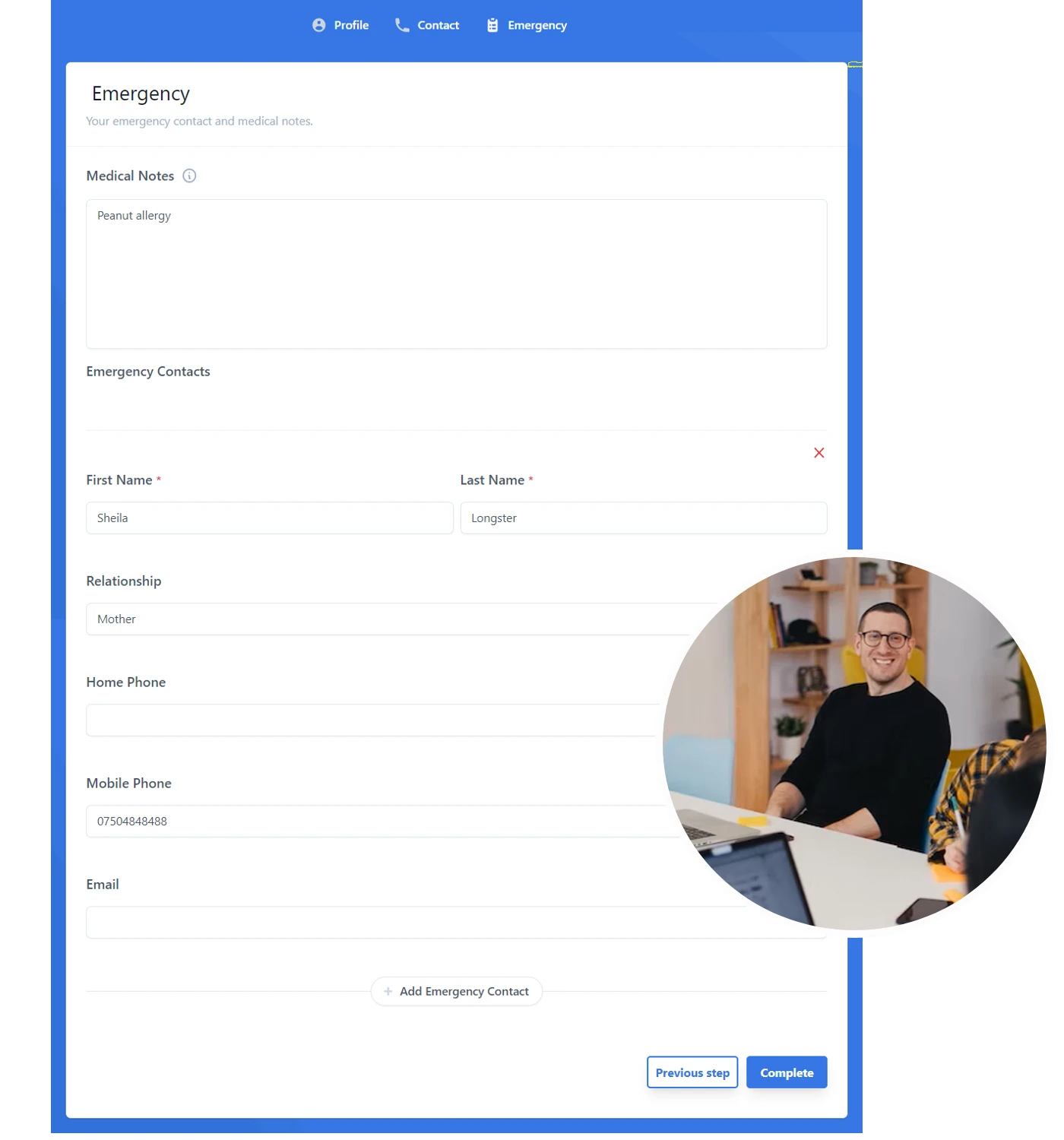 Maintain Compliance
Ensure that you have up-to-date medical information and emergency contacts for every employee. Employees can keep their personal data up-to-date via the PolarHR portal.
Upload company documentation for employees to review, and request digital signatures for confirmation.