Expenses Management.
Fast and easy expenses, managed from anywhere. PolarHR makes it easy to create expense requests, and lets managers review and approve expenses on the go.
Create a Claim
Say goodbye to paper forms and spreadsheets. Create a claim from anywhere, submit it instantly, and keep track of progress.
✓ Instant claim notifications.
✓ Claim total and reimbursable amount calculated automatically.
✓ Approvers are notified instantly that there is a new request.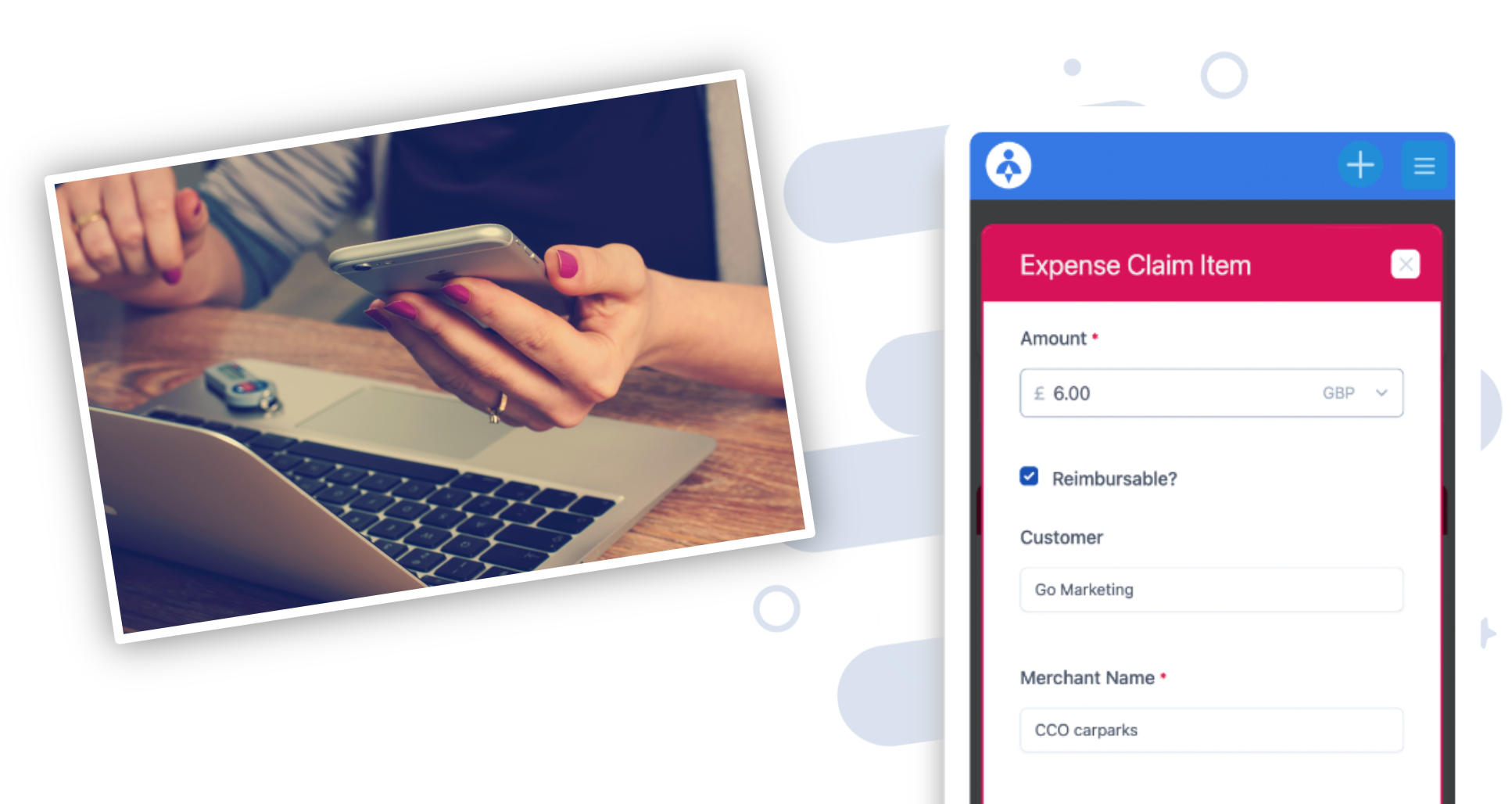 Add Expense Items
Claim money, mileage, or time. Mark an item as reimbursable if you need to be paid back, then upload your receipt or other attachment. You can come back to your claim later if you aren't finished.
✓ Money, mileage, and time.
✓ Multiple currency support.
✓ Reimbursable and non-reimbursable.
✓ Upload receipts, invoices, and more.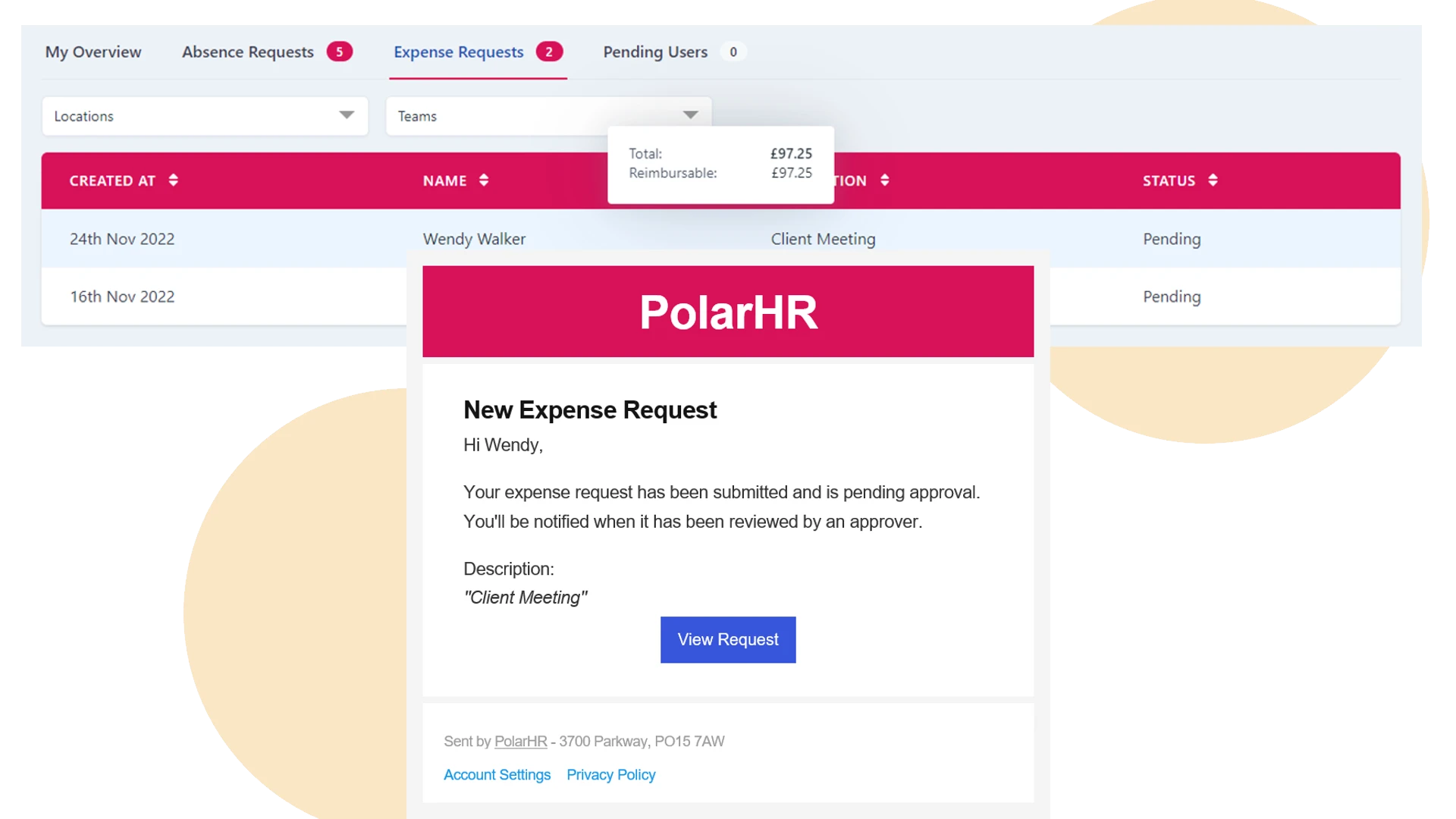 Submit and Review
Once submitted, approvers are instantly notified. Claims can be reviewed, and approved or rejected on the go. Leave a comment to let staff know what they need to fix before resubmitting.
✓ See complete claim history.
✓ Accept a claim, and mark as processed when actioned by accounts.
✓ Keep updated at every stage.