Asset Tracking.
With asset tracking in PolarHR, you can easily record, manage and report on company assets. Assign assets to employees, track financial value and depreciation, access and update from anywhere.
Manage Company Assets
From company cars to office equipment, you can now keep track of company assets, their current value, and their ownership history, so you know who was responsible for what, where, and when.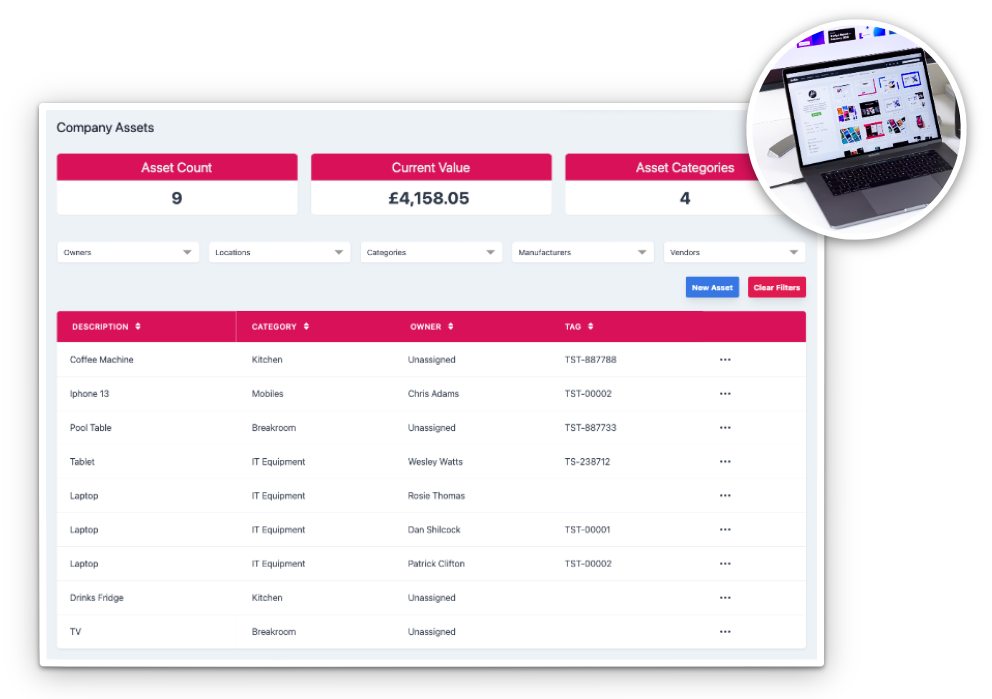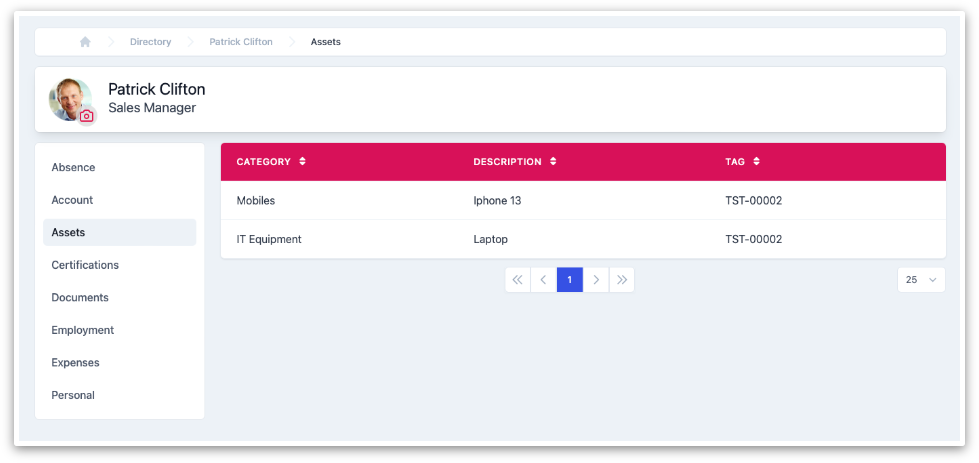 Track
Assign assets to employees or locations. Upload attachments like invoices or warranty documents to keep your company organised. Group your assets by manufacturer or vendor and create custom categories.
Report & Export
Produce instant reports to keep on top of all of your business assets. Need to know who has a company mobile? Check the asset report and export to Excel, all in a few clicks.